Video Management Systems (VMS)
Revolutionize Your Security with Allied IT Systems VMS Solutions
Allied IT Systems is a leading integrator of surveillance and physical security systems, with a focus on the maritime and petrochemical industries. Our video management system (VMS) solutions create a comprehensive surveillance ecosystem that seamlessly integrates with existing infrastructure. This uniquely curated offering enables organizations to get the right situational awareness to take the appropriate action to optimally secure your facility. Additionally, we enable security operations centers, tasked with protecting critical infrastructure vital to our national interest, to have the right visibility and alerts to take proper action quickly and monitor the response for later forensic documentation. Keeping these areas safe is of utmost importance, not only to commercial interests, but also to our nation.
We partner with industry leaders like AMAG, Milestone, and Intellicene to solve for fully integrated video management, enabling not only surveillance functionality, but also for other operational value to help with operational optimization. This helps to satisfy the regulatory compliance burden of video surveillance, and also ties the investment to revenue centers to help with cost reduction and business flow efficiency gains.
Experience Essential Features
Scalable and flexible architecture
Future-proof your security investment with our adaptable VMS solutions that grow with your organization, allowing you to expand surveillance coverage as needed. Specifically designed for maritime and petrochemical sectors, our solutions can handle the increasing number of cameras and sensors required for monitoring large and expanding facilities.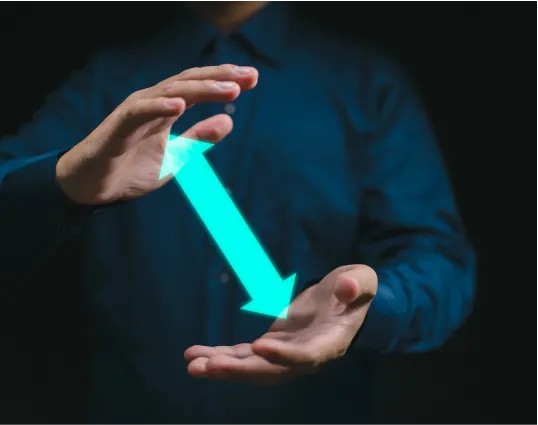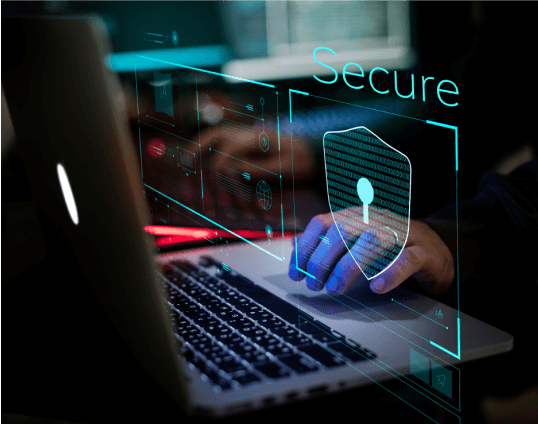 Ensure your facilities security plan (FSP) is compliant with necessary regulatory statutes by building cybersecurity as a base layer. We design with cybersecurity in mind from the ground up, serving as your digital police force, and augmenting your physical security with cybersecurity.
Intelligent analytics and event management
Leverage advanced analytics to automatically detect and respond to security events, minimizing human error and enhancing overall security. Our systems can identify potential threats, such as unauthorized access or hazardous materials, ensuring the safety of your operations.
Unified platform for multi-site monitoring
Streamline your security operations with a single, user-friendly interface to manage and monitor multiple locations, ensuring consistent protection across all your facilities. This is particularly beneficial for port, oil, and gas sectors with multiple sites, enabling centralized management of all security aspects.
Integration with third-party systems
Get seamless integration with other security systems, such as access control and intrusion detection, for a comprehensive and robust security solution. Our platform can easily integrate with existing infrastructure, providing a unified and efficient security solution to protect your valuable assets.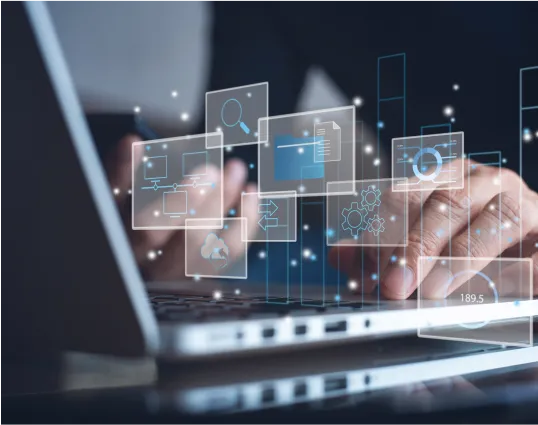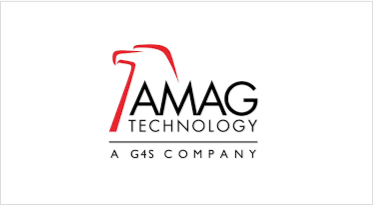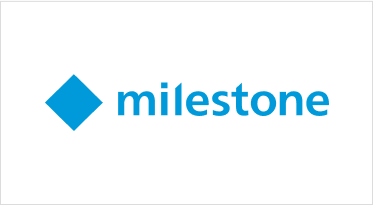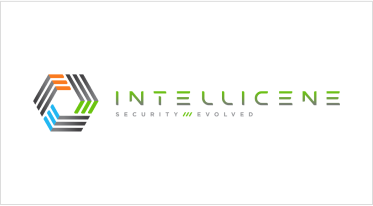 Why Choose Allied IT Systems VMS Solutions?
Our VMS solutions not only cater to your current security needs but also anticipate future challenges. We understand the critical nature of security in the maritime and petrochemical industries and build our solutions to satisfy these unique industry challenges.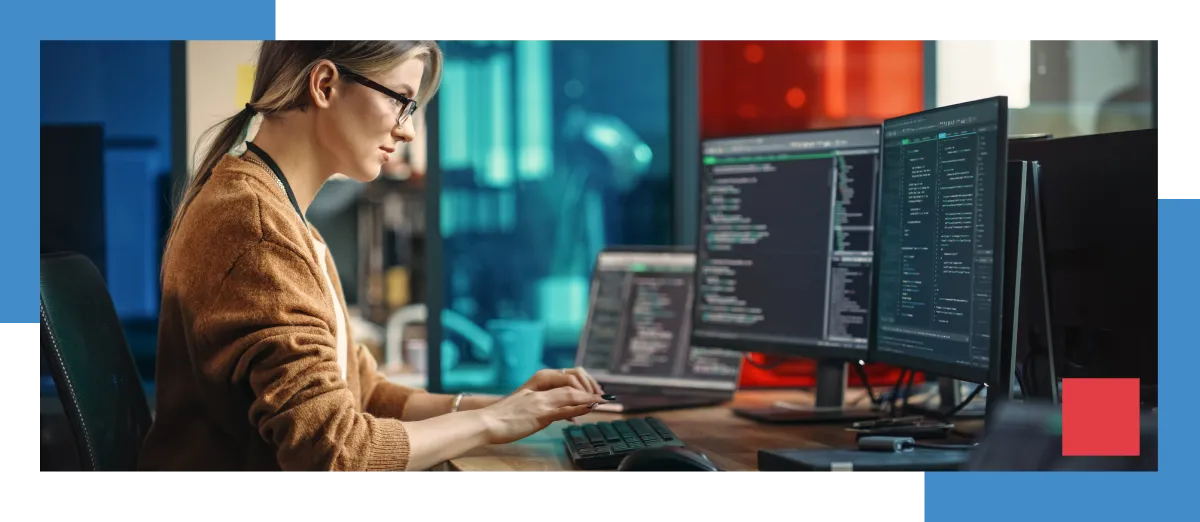 Request a Free Consultation
Contact us now for a free consultation and discover how Allied IT Systems can revolutionize your security infrastructure with our VMS solutions. 
Do not wait to secure your organization's future. Contact Allied IT Systems today.
Once we receive your request, a member of our team will reach out to you promptly to schedule your free consultation. We look forward to discussing how our innovative VMS solutions can enhance your organization's security infrastructure.