MANAGED IT SERVICES IN TEXAS
Every business needs IT management. Managed IT services provide a team of specialists to handle your network and data security so you can focus on developing your business!
Best Managed IT Services in Texas
Our team of professionals is ready and waiting to work with you to develop a customized solution that fits your business needs.
We are focused on customers and helping technology to be a force multiplier rather than an unreliable liability. From simple network upgrades to complex projects, we do it all with professionalism, dedication, and honesty. If you want to learn more about what we can do for your company, call us today!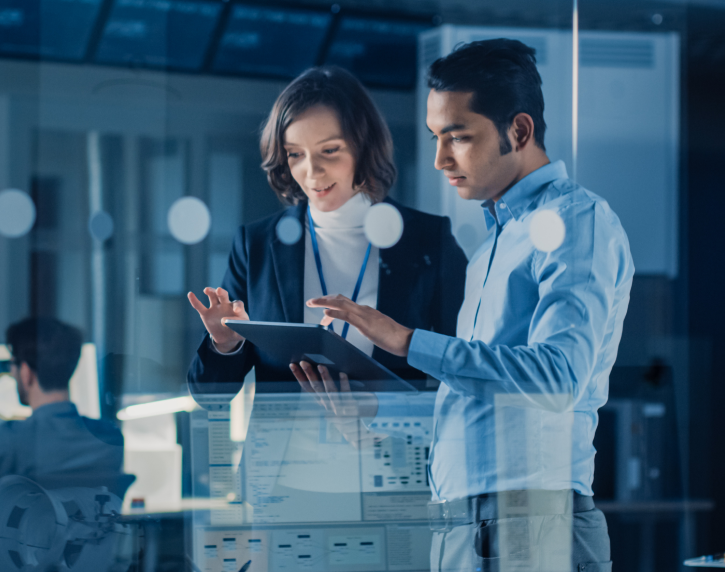 Managed IT Services Offered
At Allied IT Systems, we're not just about providing the best managed IT services in the area, we're also about making sure you understand what it is you're getting. We want to empower you with information so that you can make the best decisions for your business. That's why we've created this comprehensive list of services and features that we offer: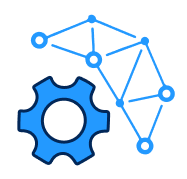 Remote Management

Backups and Disaster Recovery

Help Desk

Desktop/Laptop, Network, & Server Support

System and Application Patching

System Monitoring and alerting
Benefits of Our Managed IT Services
Get the benefits of our experience, knowledge, and expertise!
Reasonable Price
Organizations can benefit from receiving IT support through Allied's managed IT services at a price that is substantially lower than building a comparable in-house workforce. 
Wholistic Support
Understanding how technology is used throughout all facets of your business can be  challenging to understand. Having a partner that understands helps you to plan and develop cohesive strategies to both reduce cost, reduce risk, and increase revenue.
Comprehensive Strategies
Many organizations must collaborate across several vendors for various subsets of services–from badging systems to operational technologies. Allied can provide that knowledge by collaborating with you to create a comprehensive IT strategy.
Get in touch with us right away to find out more about how we can reduce your expenses and transform IT into a reliable partner in your operational strategy!
Why Choose Allied IT Systems as your Managed IT Services Provider in Texas?
Here's why you should not miss out on our expertise!
Get Your Game Plan
We help businesses create a 1, 5, and 10-year playbook to understand where you want to go and set a plan on how to get there is one essential result we strive for.
Technology is frequently considered an expense or liability and is consigned to the cost of doing business. The goal of Allied is to change that mindset and assist you in making IT an asset that is a reliable component of your operational success.
Lower Your Costs
In terms of costs, we can assist in reducing the total cost of ownership of your IT system and in forecasting your monthly, quarterly, and annual IT spending, enabling you to concentrate on operational readiness.
Through this, businesses can concentrate on expanding their operations without being distracted by ongoing IT concerns or demands.
Only Pay for What You Need
Based on the defined service level agreement, our services are provided at a flat, recurring rate in tiers, resulting in a higher level of automation and management at higher levels. You only pay for what you use, and depending on demand and business requirements, you can raise or lower your service tier.