Physical Access Control System (PACS)
Fortify Your Facilities with Allied IT Systems PACS Solutions
Physical Access Control Systems (PACS) have unique requirements in the maritime and petrochemical industries. Our PACS solutions surpass traditional doors and locks, providing a wide array of security measures to safeguard your valuable assets and personnel. Such features include the use of Transportation Working Identification Card (TWIC) standards to ensure regulatory burdens are met and integrated with your PACS, rather than augmenting your PACS with a separate bulky stand-alone reader system, geo-fencing, and automatic guard tours to help augment your guard force reducing cost and amplifying the security operations center labor. Automated escalation of MARSEC security levels with automatic artifact gather from guard forces help take the onus from your security force to ensure the proper adherence to processes. Fines can be expensive when these requirements are not properly adhered to – ensure 100% compliance.
Multi-factor authentication
Employ diverse authentication methods, including biometrics, smart cards, and PINs to guarantee that only authorized personnel can access restricted areas. This is particularly crucial in the port, oil, and gas sectors, where unauthorized entrance to sensitive areas can pose significant safety and security risks.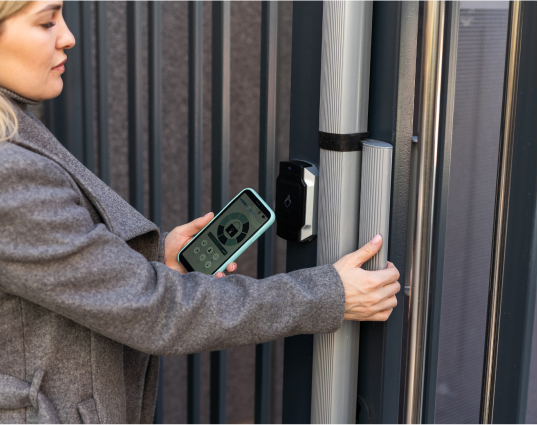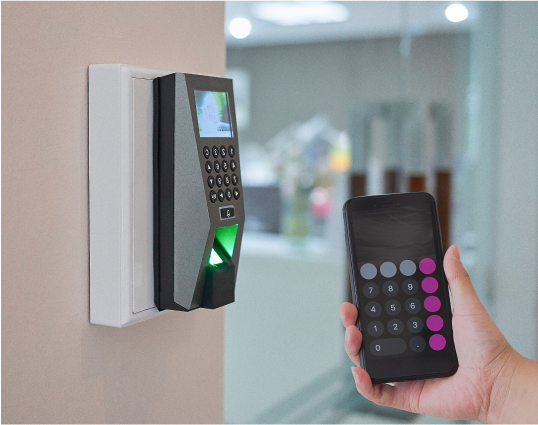 Customizable access levels and schedules
Designate access levels and schedules for various user groups, ensuring precise control over facility access and enhancing overall security. This feature allows for efficient management of employee and contractor access, ensuring that only those with proper clearance can enter specific areas.
Real-time monitoring and reporting
Stay informed with real-time tracking of all access events, and benefit from detailed reporting capabilities for auditing and compliance purposes. This is essential for facilities, where regulatory compliance and accurate record-keeping are of utmost importance for maintaining safe and secure operations.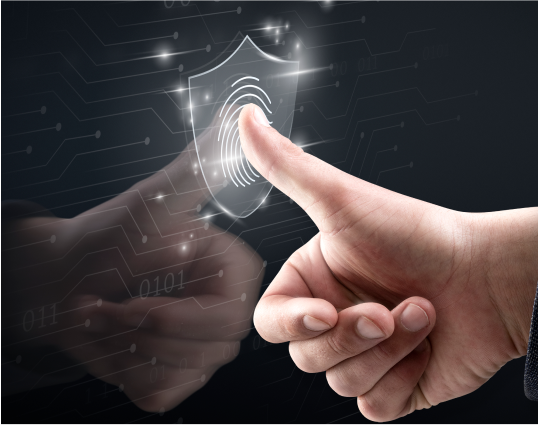 Seamless integration with other security systems
Enjoy effortless use of your PACS solution integrated with video surveillance, intrusion detection, and other security systems from a single pane of glass. This comprehensive approach enhances the overall security of your facilities, providing a unified platform for managing all aspects of site safety and protection.
Allied IT Systems recognizes the unique challenges faced by ports and refineries in terms of cybersecurity and compliance.
Our solutions tackle these issues by: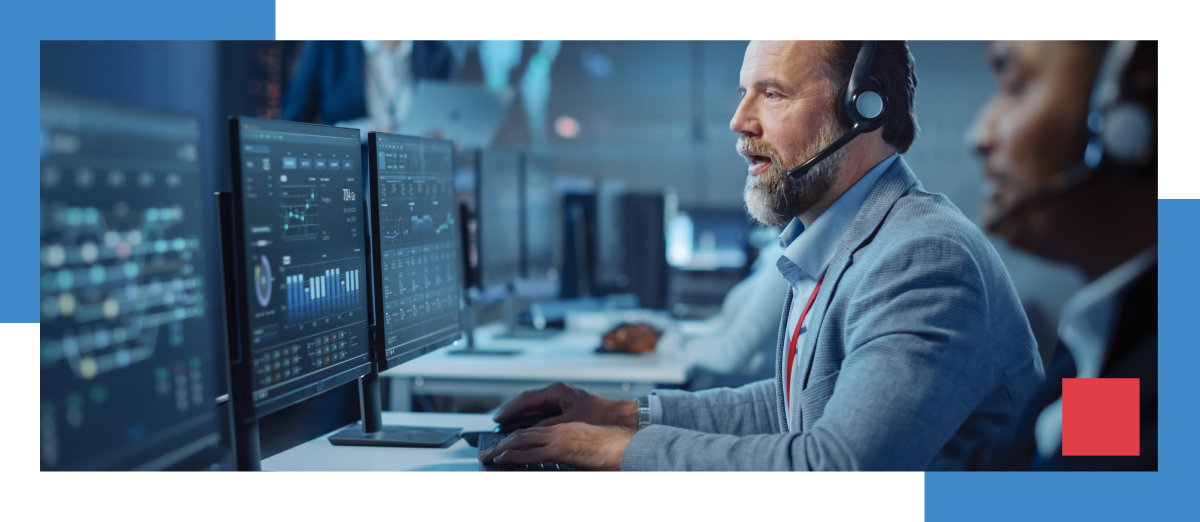 Ensuring compliance with regulatory requirements and industry best practices
Implementing advanced cybersecurity measures to protect your PACS and VMS investments
Maximizing security benefits by leveraging the latest technology and innovations
Empowering CEOs, Port Directors, and FSOs to comprehend and address security concerns, enabling informed decision-making about security infrastructure
By partnering with Allied IT Systems, you can trust that your organization is well-prepared to confront the ever-evolving challenges and potential threats in the port, oil, or gas sectors, ensuring that your property and employees are always protected.
Do not let outdated security measures compromise your organization's safety. Invest in Allied IT Systems PACS solutions today and experience the peace of mind that comes with security technology.
Request a Free Assessment
Do not miss this opportunity to enhance your organization's security with our advanced PACS solutions. Secure your organization's future by partnering with Allied IT Systems today.
Fill out the contact form below to request a free assessment from our team of experts.