Leading Provider of IT Solutions and Services in Texas
We are a team of highly skilled professionals who are passionate about providing the best possible solutions to our clients. We work with our customers to provide tailored solutions that meet needs and exceed expectations.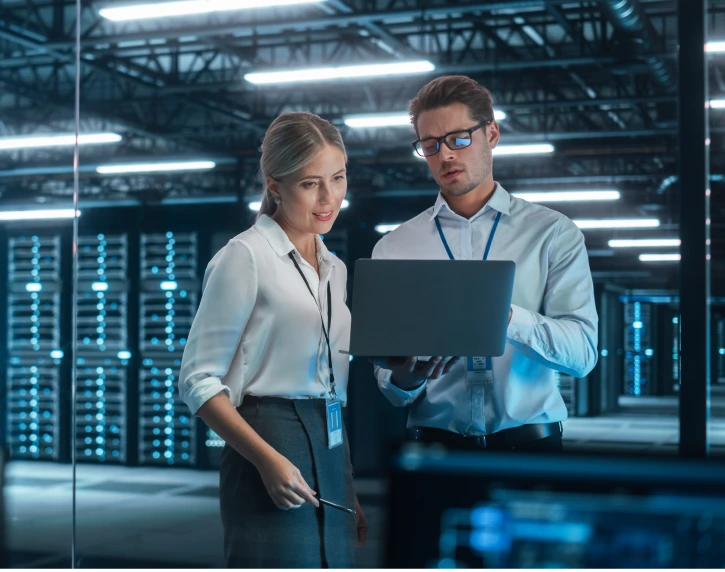 Allied IT Systems is a leading provider of cybersecurity, managed IT services, and professional IT solutions. Our team of security engineers, network administrators, and solutions architects are experts at solving problems with your technology. We offer a wide range of services, including:
Benefits of Working with Allied IT Systems
Allied IT Systems is the best choice for your business because we offer:
Improved performance and efficiency of your IT systems
Allied IT Systems provides you with the knowledge and support you need to keep your systems running smoothly, so you can focus on running your business.
Access to cutting-edge technology and solutions
Allied IT Systems is constantly innovating and implementing new technologies that can help you improve productivity or reduce costs, and we'll even show you how to use them effectively!
Dedicated and experienced IT support team
We understand that when it comes to technology, one size doesn't always fit all—that's why we offer a range of services.
Scalable solutions for growing businesses
As your company grows and changes, so should your IT infrastructure; Allied IT Systems can scale with your business needs seamlessly and affordably.
Why Choose Allied IT Systems for IT Solutions and Services in Texas?
Cost-effective cybersecurity monitoring with full compliance assistance that is fully integrated with support from a reliable managed service provider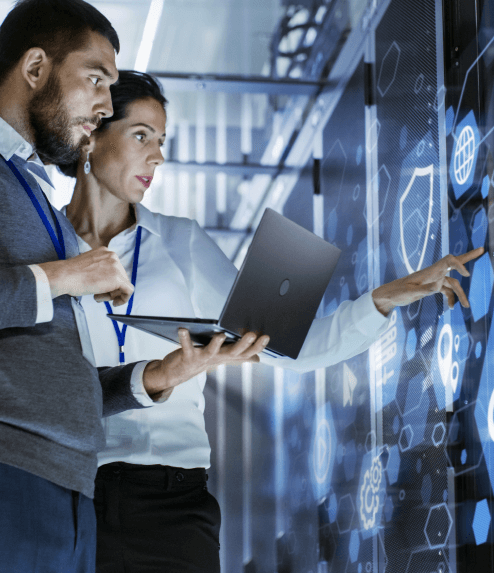 Enhanced security and
protection for your business
Real time situational analysis conducted by security analysts in a Security Operations Center (SOC), in addition to automatic consolidation, correlation, and analysis of security events throughout your whole network.
Professional and
experienced team
When cybersecurity incidents occur, the support team is immediately engaged as part of a standardized cyber incident response procedure.
Comprehensive and
customizable services
We can monitor every key device in your environment, thanks to the superior automation accessible with today's technology.
Proactive approach to cybersecurity and IT management
SOC assessments and purpose-built reports are created especially to meet compliance frameworks for cybersecurity monitoring.