Can you ever be ready for a cyberattack—yes, you can! Asking if you are ready for a cyberattack is like asking if you are ready for an accident. When an accident occurs, you can have insurance and the coverage you need to take care of the problem—with a cyberattack, if you have a cybersecurity partner on your side, you can do the same.
If you are not already prepared for a cyberattack, it is imperative you understand the serious and imminent dangers of an attack. With global cybercrime damages predicted to cost up to $10.5 trillion annually by 2025, having a quality cybersecurity service is no longer an option, it's a requirement. Hackers are coming at your company from all angles, intent on stealing (or holding hostage) your most valuable assets, and you need to be ready.
In a world of rapidly developing technology, it's often hard to keep up with your IT needs while trying to run the day-to-day operations of your business. Managed IT Services provides that specialized skillset to you allowing you to focus on your core operations without the worry of whether your systems can scale with your goals. When the relationship is tuned properly, this shifts technology expense from being a cost of operations to being a force multiplier for your business.
Take the IT worry out of your business and give yourself your own highly talented enterprise IT shop available at your fingertips.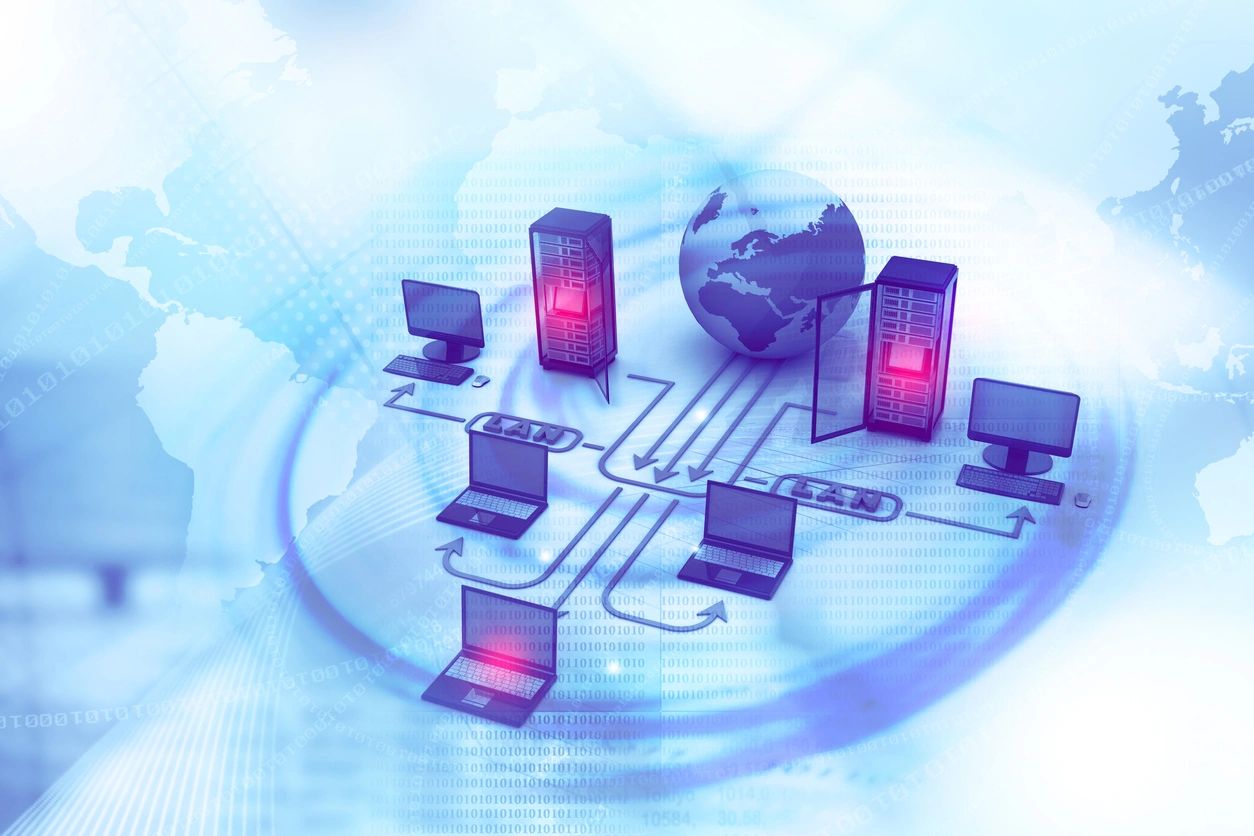 The best technology problem to have is one that you don't feel. Let's face it, technology will break, and keeping operations humming along smoothly when it does requires the right fit for your operational needs. Self-healing networks and systems are critical to making this a reality, and finding the right technology partner that understands the importance of how your business operates, what it needs, and what you don't need is essential in that endeavor. Allied IT Systems has decades of experience in building enterprise-class networks and can help develop a path to get your company to turn technology into a force multiplier and not a constant headache.
Measure twice, cut once, and build it right the first time with us.