The Ultimate Security Solution
Video surveillance and physical access control systems are unique facets of operational technology and are often still treated as standalone systems, which creates a unique cybersecurity challenge. Proper cyber practices require a holistic view of all systems used by an organization to facilitate organizational risk buydown. An organization is only as secure as its weakest link. Allied IT Systems is proud to introduce FortiSci to answer these unique challenges as a revolutionary and comprehensive security solution that seamlessly combines Physical and Cyber Security for the unique requirements of the MTSA regulated facilities.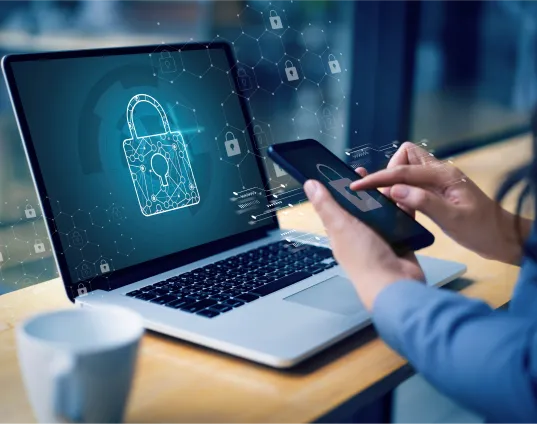 A Tailored Approach to Industry-Specific Security Needs
FortiSci is designed to address the specific challenges faced by MTSA regulated facilities including Ports and petrochemical refineries. Our solution ensures the protection of critical assets and infrastructure by providing a tailored approach to security that addresses the unique needs of TWIC mandated facilities. This approach ensures that organizations satisfy the regulations, while also making their facilities' security checks efficient and safe. Take the onus off of your guards and make every TWIC validation 100% accurate, fast, and compliant by use of facial scanning technology checked against the TWIC cancelled card list.
Integrated Video Surveillance, Access Control, and Cybersecurity
Organization's facilities security plans can be complicated. Cybersecurity plans make them even more difficult to accurately build and operate. FortiSci solves that gap by building one solution which ensures your facility has integrated physical security through use of a fully integrated single pane of glass for all your physical security needs and built to NIST CSF specifications, ensuring compliance with cybersecurity needs. Solve all your MTSA regulatory requirements with one solution and focus on organizational delivery knowing your organization is secure.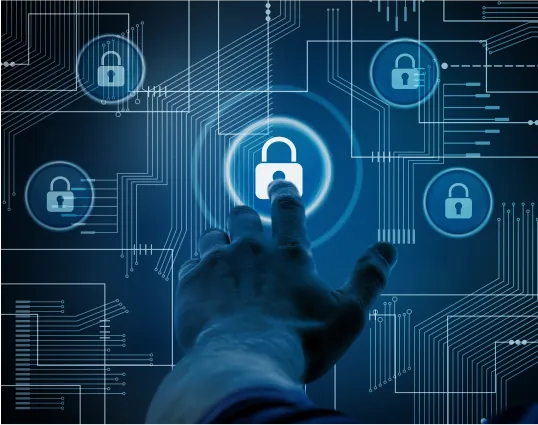 Get the Highest Level of Safety Available Today
Ports and oil industries face unique challenges in satisfying their regulatory burdens and leveraging their security systems to their full potential. Traditional VMS and PACS vendors are often 10 years behind the curve on cybersecurity best practices, leaving organizations vulnerable to risks and non-compliance or, worse, forced to deal with multiple vendors to satisfy security needs.
FortiSci addresses these challenges head-on. By choosing FortiSci, you can expect: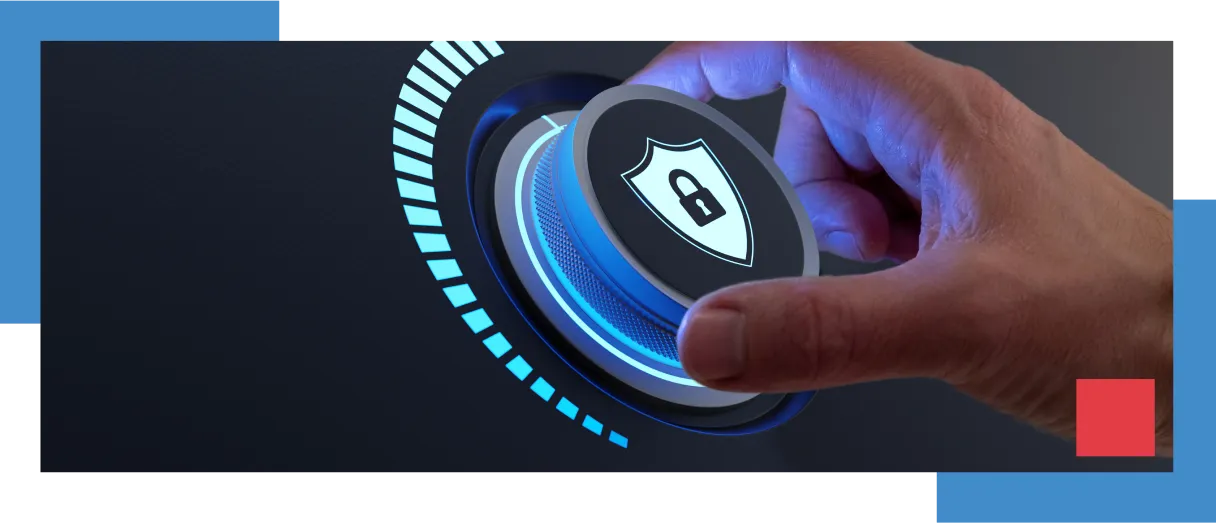 A single, unified platform for all your security needs
Customizable solutions tailored to your industry's requirements
Expert support and guidance throughout the implementation process
Ongoing maintenance and updates to ensure your systems maintain optimal security.
Do not settle for outdated security practices. Fill out the contact form below to take the first step toward securing your operations with our solutions.
During this assessment, our specialists will evaluate your organization's current security measures and identify areas where FortiSci can make improvements.
Upon receiving your request, a member of our team will be in touch with you shortly to schedule your free assessment. We look forward to collaborating with you and helping you fortify your organization's security with FortiSci.