In opposition to Managed Services, which deals with the upkeep and maintenance of your systems, professional IT services are typically project-based and involve designing and implementing different systems. The importance of building a highly supportable system cannot be understated. Typically, most organizations are on a journey as it pertains to IT. As organizations grow, their IT systems are not designed to scale with them. Additionally, the dependence of organizations on IT becomes more important and will tend towards becoming a liability if not forecasted along with the business needs.
Allied helps to design that 1, 5, and 10 years plan to align IT security and scalability along with the business needs and get a short-term plan to maximize available funding to get on track with those more strategic needs. IT is a program to support your business but can quickly become a detractor from core competencies if not designed and implemented with current and future needs in mind.
Some of our competencies include:
Security by Design
Network and Systems Design & Installation
Cloud-based solutions
Backup and Disaster recovery
Remote Access Solutions
WIFI design and install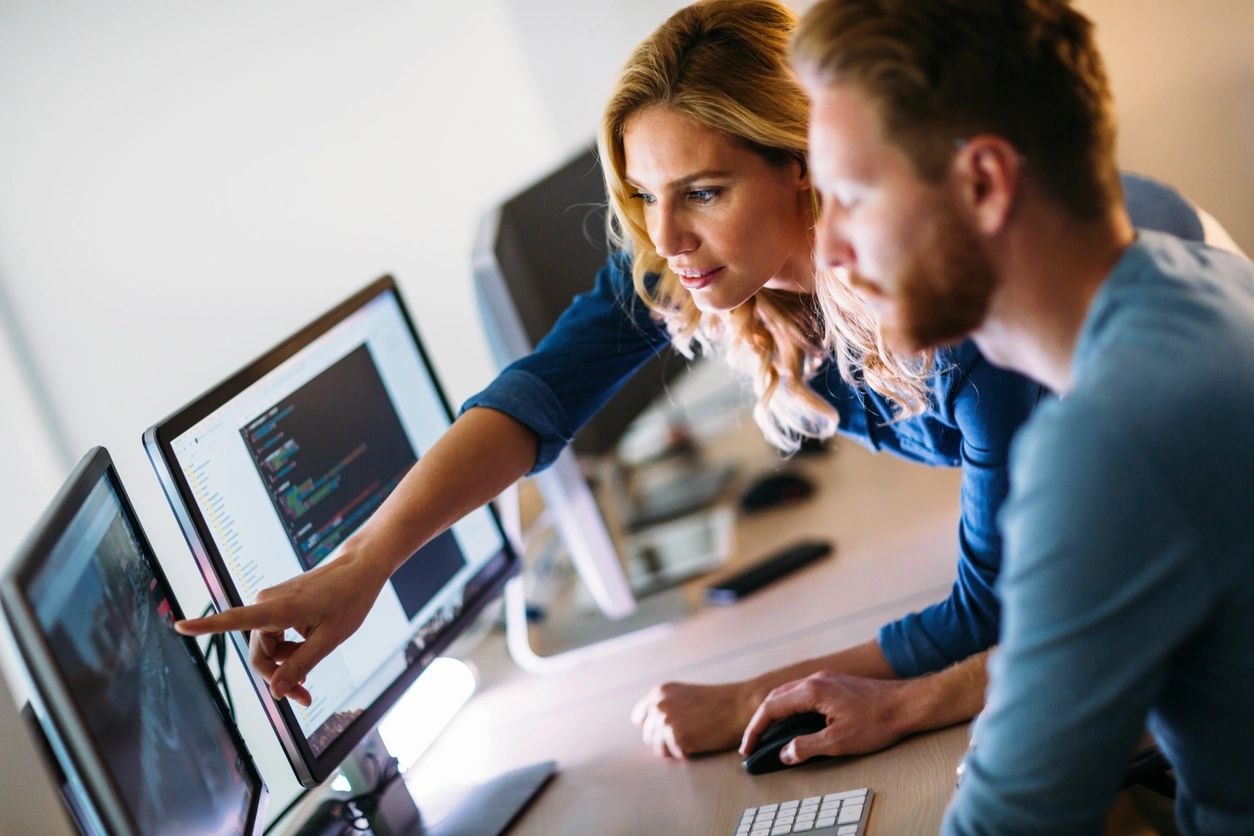 Schedule Your Free Consultation
Allied IT's support structure is based on your individual business needs. During our free consultation, we can discuss which is best for you and your company so the level of IT service we provide will perfectly fit your business' needs and goals.